It's a new year, with new ambitions and goals! What about trying something different: not a resolution but a mindset change!
Take a minute each day at bedtime to tap three things that give your brain and your intuition something to work on as you sleep:
What you were most grateful for that day
What went well
What could go better next time
Make it quick! What pops up first! It matters!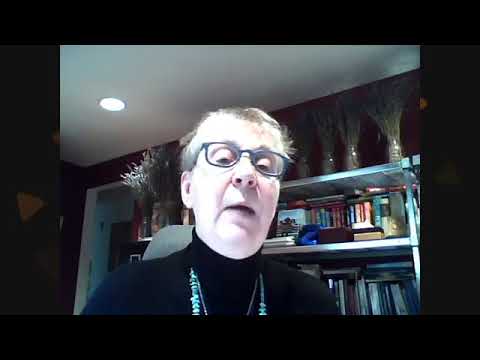 © 2018 Robyn M Fritz