When a tragedy occurs, as in the 12-18-17 train derailment in Washington state, we need to make sure we maintain strong energy boundaries.
We all have energy boundaries. Some of us who are particularly sensitive can be drained of our energy by hospitals who are tapping us so they can help patients and medical personnel.
How is this possible? Everything is alive, including hospitals. They are doing their job to help us get well, and pull energy from wherever they can. Be sure if they are pulling energy from you that you have given permission and only offer it in limited amounts. Stay safe and healthy! Strong energy boundaries will help us in a crisis—and help others.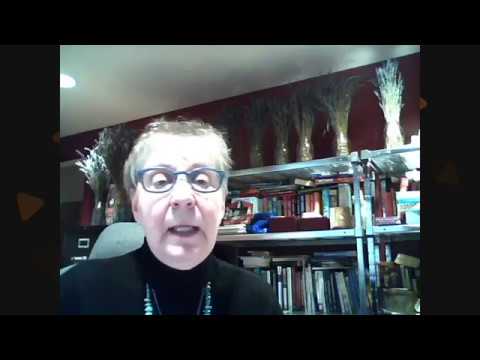 © 2017 Robyn M Fritz