In this Intuitive Moments video, I briefly touch on how spiritual growth starts with mindset.
Humans live in a world we created, one where we dominate. The world is actually a collaboration of equals—everything, from our desks to the oceans and beyond—is equal to us.
Living in that mindset helps us master our spirituality.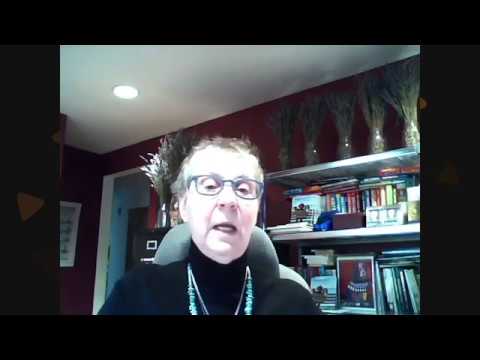 © 2017 Robyn M Fritz